Get to know Frey , Start Now
Frey have been providing customers with high-quality brand experience and distinguished service experience, synchronized with the Management System and brand requirements of German parts enterprises. Our core products focus on serving the German car system, and our products are suitable for Mercedes-Benz, BMW and other luxury car brands.
Worry-free service immediately open

Frey uses a first-class scientific research team and a complete quality control system, covering more than 100 countries and regions around the world, adopts an international advanced quality management system, strict standard process control, and follows the rigorous attitude of German automotive technology: In the purchase of raw materials, production, processing, and assembly and the delivery of finished products, we must ensure that every link is from the inside to the outside, from simple to complex quality policy
Focus on the after-sales market of Mercedes-Benz and BMW auto parts, take the customer as the center, establish a good pre-sales and after-sales service system, and create more value for customers with its most cost-effective products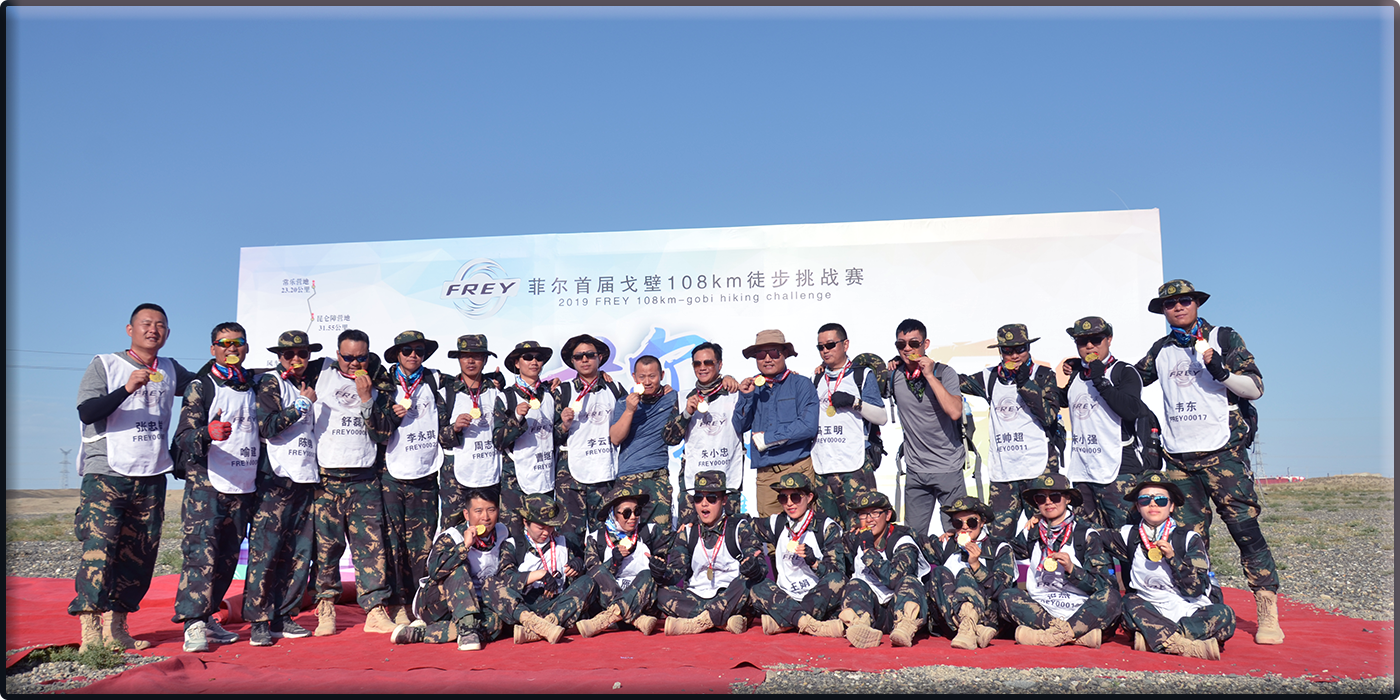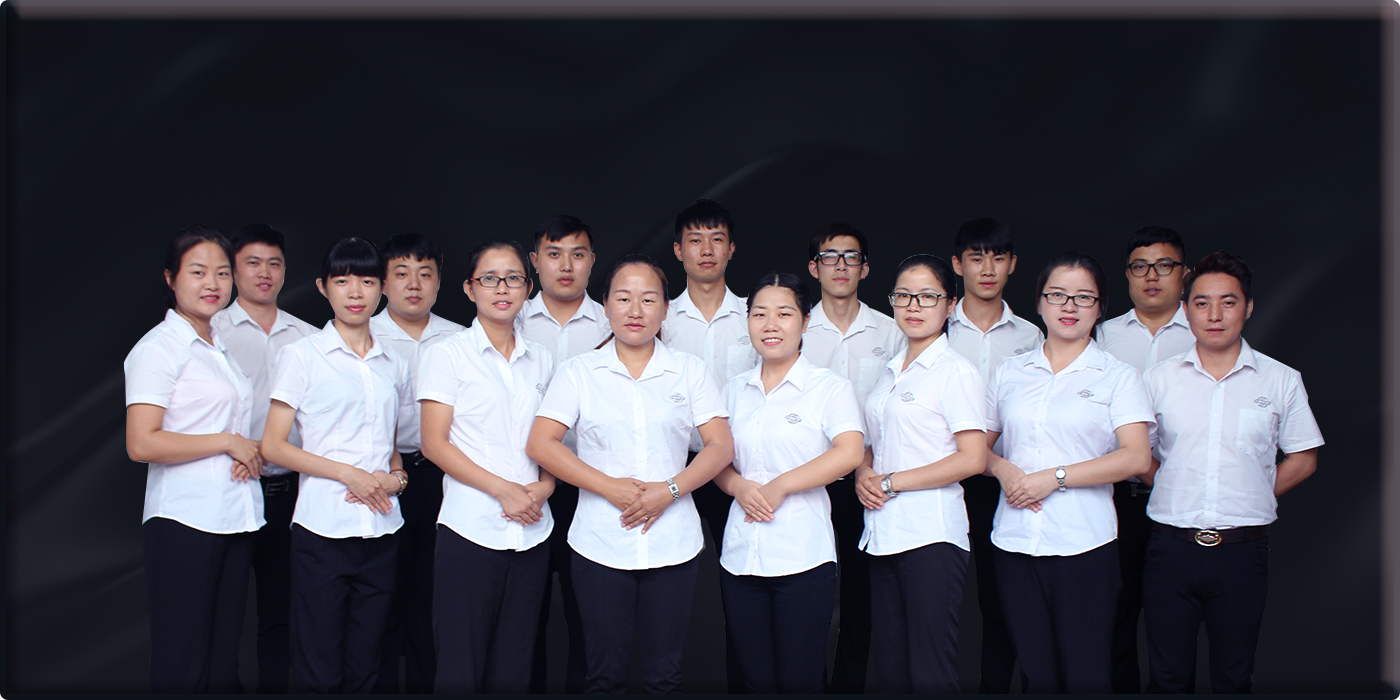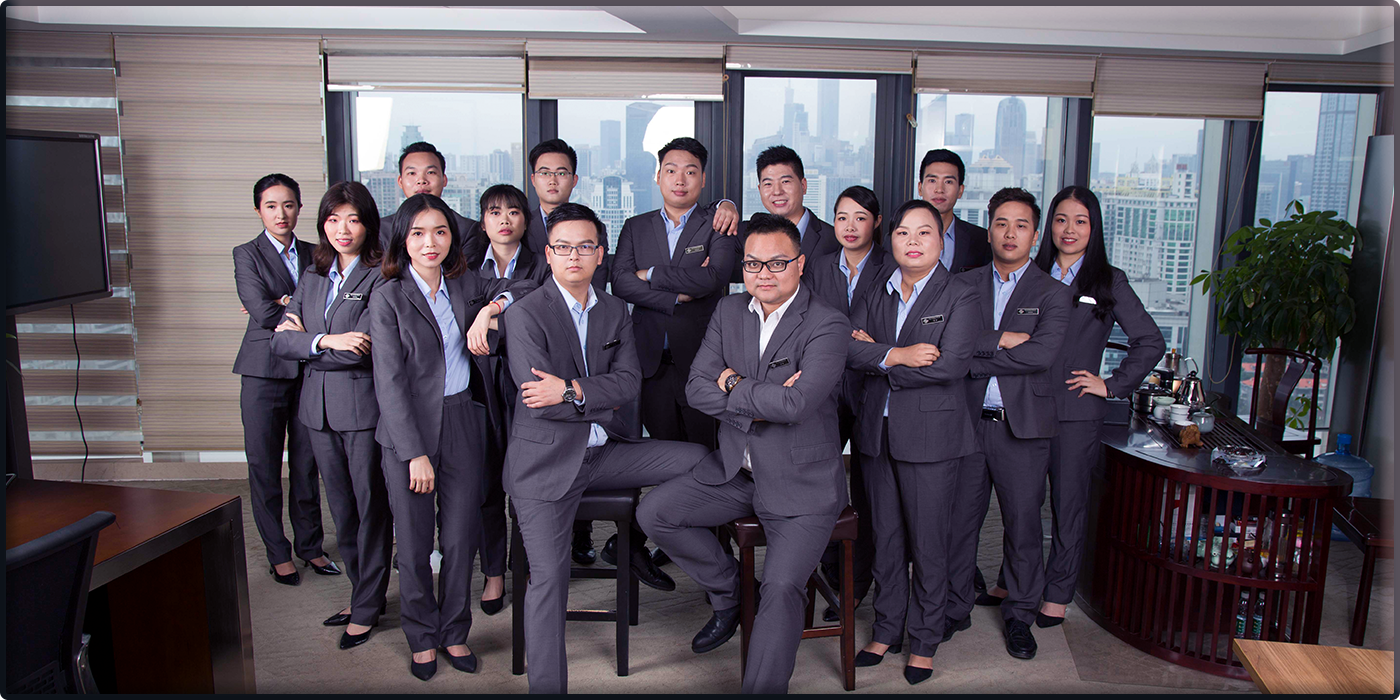 Cutting-edge equipment and efficient production

The sales network of Frey has spread all over the world, and the product categories have exceeded 15,000+, covering suspension systems, steering systems, braking systems, transmission systems, rubber metal systems, shock absorption systems, engine cooling and heating systems, engine electrical systems, engine sealing systems, timing systems, fuel supply systems, window opening and closing systems and other products.